Sneha Sharma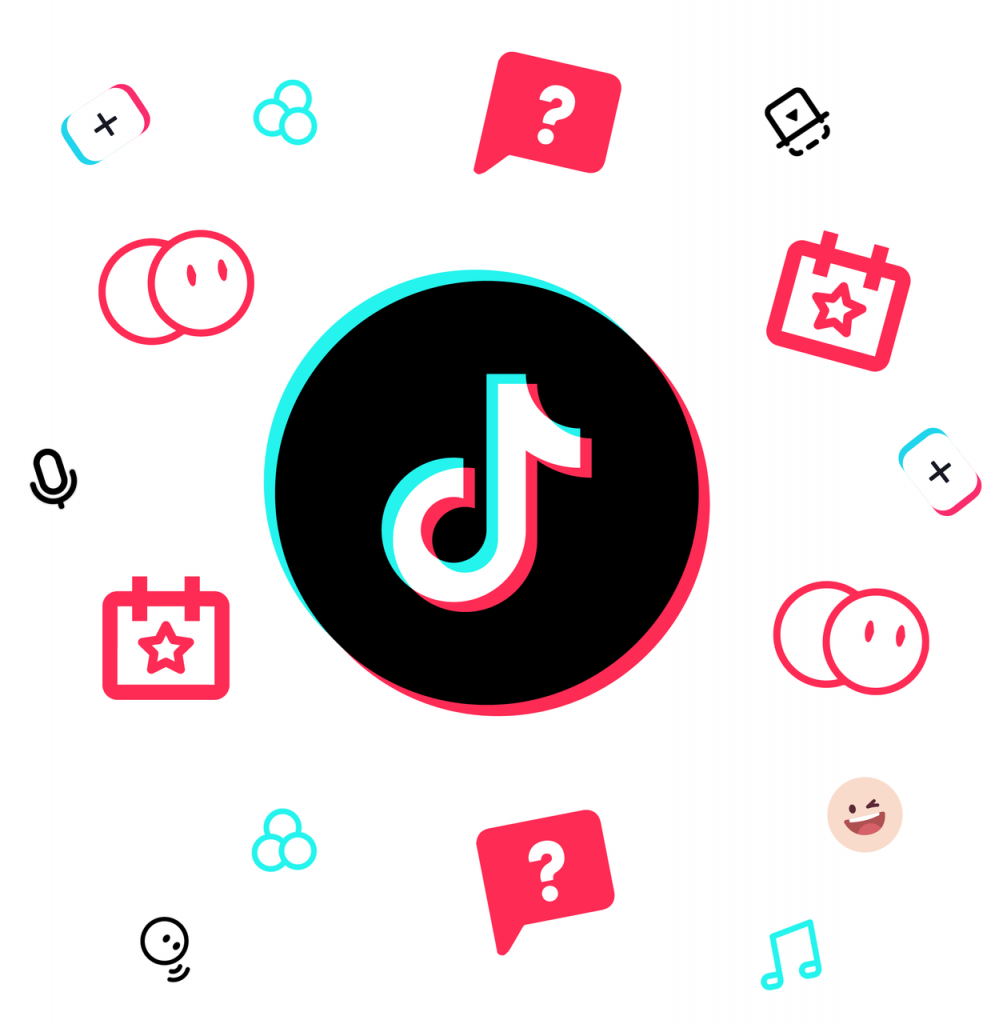 With 656 million downloads, TikTok made the top downloaded app in 2021 according to Forbes. The app allows users to create and share short videos about anything and everything. TikTok is now used by people all over the world to connect and share stories. Almost everything can be found on TikTok: dancing videos, publicity for music and other products, makeup tutorials, hauls, some people even use their platforms to spread awareness for critical issues. Despite the numerous positive videos that can be found on TikTok, many people have concerns about the safety of the app.
TikTok is owned by ByteDance, a company based in Beijing. ByteDance bought and rebranded the well-known Musical.ly app to create the app that has become so popular. Musical.ly had a similar short-video social media platform format as TikTok, however, the apps differ as Musical.ly users were almost exclusively teens and tweens sharing videos of themselves lip-syncing to popular songs, while TikTok hosts users of almost every age sharing all kinds of videos.
Most social media apps raise safety issues, however cybersecurity experts have found that TikTok has a peculiar amount of privacy issues by "data mining, device permissions, and a potential risk to national security," (Insider). TikTok collects an extensive amount of data about its users, including age, name, device details, and even where its users live. In an interview with Cyberscoop, the global chief security officer for ByteDance claimed that the information on United States TikTok users is stored in the United States to protect the information from the Chinese government. It is unclear if the company is under Chinese or US laws regarding what to do with these servers, but the mere fact that there is so much information on users stored by a non-US company sparks fear.
Like almost any other app, almost anyone can create an account on TikTok. In the US, TikTok only allows people above the age of 13 to create an account, however, it is easy to fake a birthday bypass the age gate, and create a TikTok account. Users have the choice to make their accounts private or public. Private users have to permit others to view their videos, while anyone can see videos made by public users. Users can also go into their TikTok settings to control if their videos can be downloaded or sent to others. In August 2020, The Trump administration released executive orders regarding the potential ban of TikTok in the United States (The Guardian). The Trump administration was concerned about national security, as TikTok continues to collect information on US citizens who use the app. The Trump administration agreed to rescind the executive order if ByteDance sells its US operation to a US company. Fortunately for the millions of US TikTok users, Walmart and Oracle bought the US operations and TikTok is still up and running in the US. TikTok has raised similar security concerns in other countries. In June 2020, India banned TikTok (The News Minute). For the time being, American citizens are still able to enjoy the TikTok platform, and will hopefully continue to have the ability in the future.